Even businesses with dedicated on-site IT staff have seen the wisdom of moving their email service. The advantages include per-person cost averages, cutting-edge security, cheap email storage, and simple ease of connectivity and deployment. While these advantages hold true for most organizations, there are not only exceptions but also hidden "gotchas" you should look for before selecting a cloud-hosted email provider.
Your efforts on social media may work one day but not the next for various reasons, such as changes to the site's algorithm. However, once a customer subscribes to your newsletter or emails, you're likely to have a long-term reader. Even if subscribers don't read your email, they'll probably see the subject line, which keeps your business's name fresh in their minds. By integrating social media with email, you can make the most of multichannel marketing campaigns.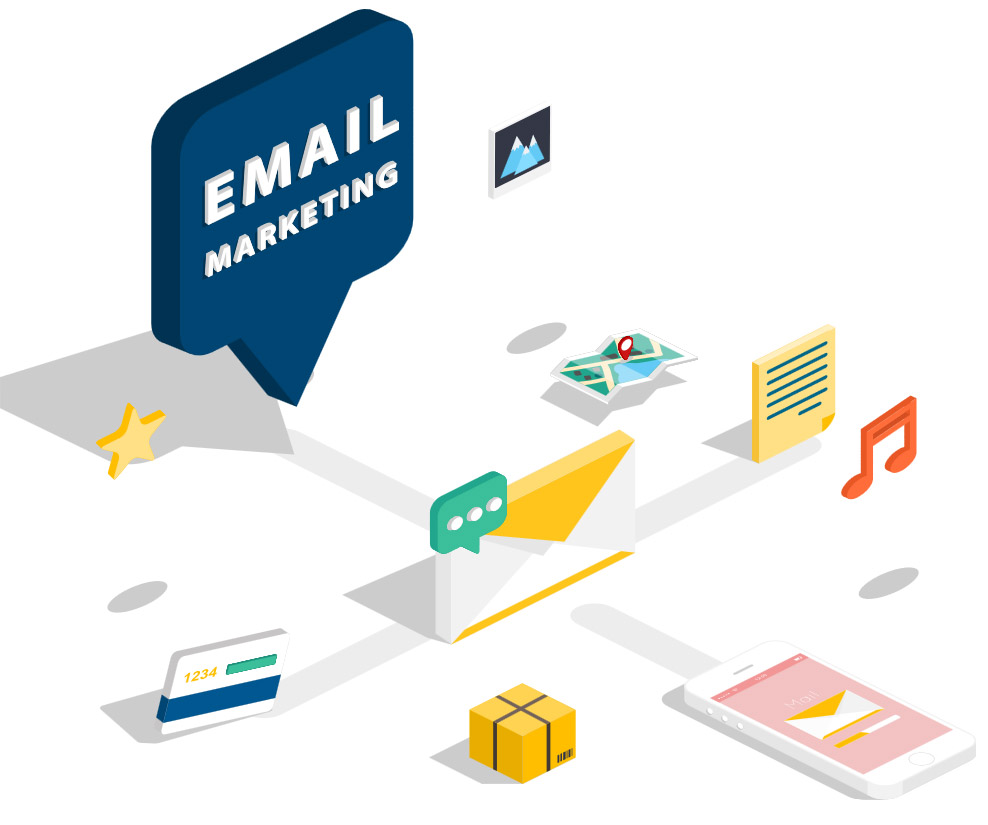 MessageGears is a hybrid email marketing system that combines the security of an on-premises system with the scalability of the cloud. The service connects directly to any local or remote database, data warehouse, e-commerce system, or content management system. There is no need to extract, transform, or load customer data into the system or to move or replicate data. Features include subject line previews and testing, spam testing, and automation, drip and trigger campaigns.